In an era where online presence is crucial to business success, investing in a professional website is a critical step. A professional website is much more than just an online showcase. It is a company's digital business card. Its creation requires the attention of experts in design, web development and marketing strategy. But what are the tangible advantages of creating a professional website over a more amateur website?
The first impressions count
The first impression is crucial. A professional website catches the attention of visitors from the very first moment. To achieve this, you need to use an attractive design that translates into a positive visual experience. Design must agree with the brand identity of the company and adapt to the target.
It can for example be more tech for digital product companies, have a more serious cut for what could be a law firm, or more dynamic, or even more gentle tones, for the website of a coffee shop.
The options are endless. Investing to create a professional website customized, cut and tailored, allows you to immediately give voice to the identity of the brand it represents. Without this investment, you risk having to flatten this representation on designs that are not too modifiable.
An intuitive layout and a well-organized structure make navigation easy. This leads users to stay longer on the site. On the contrary, an amateur site, with formatting problems, poor graphics and navigation difficulties, can reject visitors even before they have had the opportunity to see the products or services offered.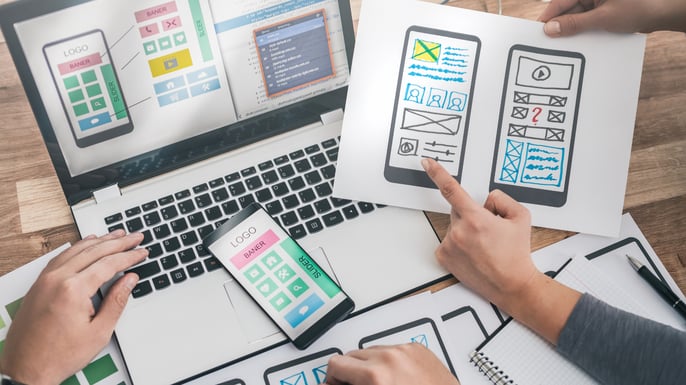 Create a professional website: advanced features and optimal user experience
A professional website offers advanced features and a flawless user experience. This means that pages load quickly, navigation is smooth and the site is fully accessible on mobile devices. This all depends on the host that is chosen to host the site, the work that is done to make the site responsive and several other factors.
In addition, a professional site can integrate features such as secure online payments, advanced contact forms, live chat and much more, greatly improving interaction with visitors and facilitating customer conversion.
Search Engine Optimization (SEO)
Search engine visibility is essential to attracting organic traffic. A professional website is built with search engine optimization (SEO) in mind right from the development stage. This means that the site is properly structured, uses relevant keywords related to the brand's industry, and offers high quality content. A solid SEO strategy increases your chances of being ranked high in search results, allowing interested potential customers to easily find your company.
Technical support for professional sites
A website is an ongoing investment. The greatest impact occurs at their launch, but constant maintenance is required for the site to function at its best. In fact, the site may run into errors or have to adapt to new search engine updates. In fact, professional solutions often include constant technical support to address any issues and update the website in response to new needs.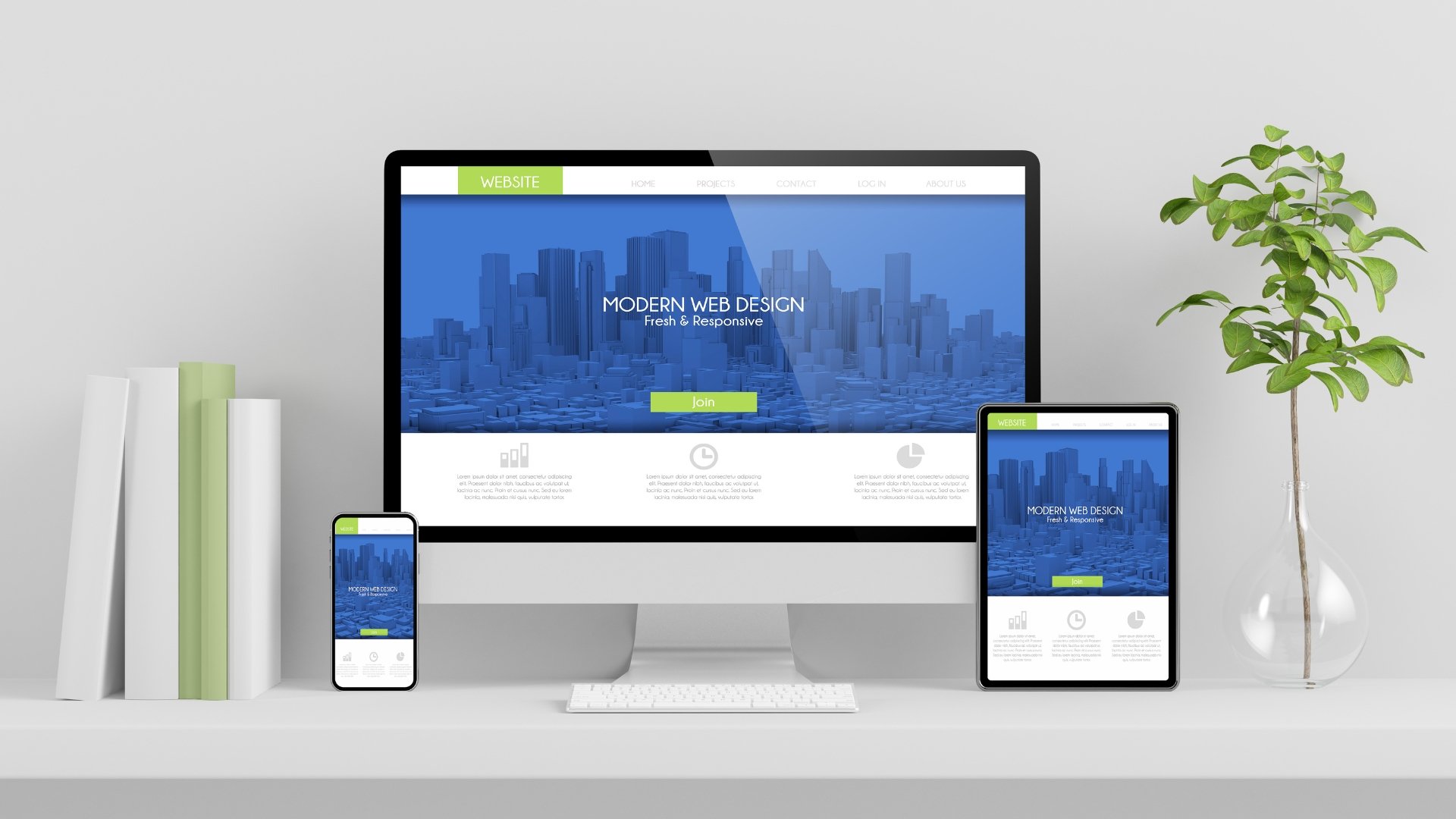 Reliability and credibility
Finally, a professional website conveys a sense of reliability and credibility. Visitors tend to trust companies that present a professional website more, as this suggests a serious commitment to their customers. This is especially important if you sell products or services online, as customers want to feel confident doing business with you.
As for costs, it is important to note that prices for creating a professional website vary depending on the size and specific needs of the company. However, consider your website as an investment rather than an expense.
The long-term benefits in terms of customer credibility, visibility and conversions far outweigh the initial cost.
In conclusion, a professional website is a key element for business success in the digital age.
Provides:


a positive image,
advanced features
and a solid foundation for online marketing.
Investing in a professional website is an essential step to stand out from the competition and build a successful online presence.
Do you want to create the perfect site for you? Contact us at Ekeria, Website development agency in Milan, experts in creating customized sites with specialized platforms. Request a free call now and tell us about your project.