Martech: what is it, uses and advantages
We live in a period where evolution and technological progress continue to grow undisturbed, leaving traces wherever they go. It is known that technology continues to grow, evolve, and spread more and more, reaching every field. We will talk about the set of technologies, tools, and digital solutions applied to marketing. This can be summarized in one word: martech. What is "martech"?
In this article, we will have the opportunity to delve into it. From the definition to the advantages, disadvantages, and more.
What is martech?
Let's start this article by explaining what martech is, discussing the word itself. "Martech" is nothing more than a term born from the combination of "Marketing" and "Technology". It refers to the set of technology tools used in marketing.
The application of these technologies aims to optimize and automate marketing activities. By doing so, companies are given the opportunity to achieve their goals in a manner characterized by greater efficiency and effectiveness.
Among the martech tools that companies can leverage are those dedicated to customer relationship management. These tools have the ultimate goal of customer loyalty. Others can be process automation tools, such as sending promotional emails, content creation, and much more. There are also tools used in data collection and analysis, user experience optimization, content management, and more.
These are all elements that are just a small part of the complexity, and we will have the opportunity to delve into them in the following lines. The field of martech is constantly evolving, and the numerous tools available today will continue to increase and optimize.
What are the advantages?
To better understand what martech is, let's list some of the advantages associated with this practice. In this segment of the article, we will only talk about the main benefits, but the list could expand further.
Firstly, thanks to martech, there is the possibility of collecting a greater quantity of data about customers more efficiently. These data are characterized by high value and high-quality information. Consequently, this leads to other advantages.
The first and foremost is the ability to understand, target, and segment one's customer base more effectively. From this, in addition to greater awareness, there is the possibility of adapting communication to the different identified segments. In fact, content and offers can be directly generated for each of the identified targets.
Such content and offers can be monitored and analyzed with greater precision. This will provide companies with the necessary elements to further optimize their strategies in case adjustments are needed. Of course, there is also the possibility of creating and identifying the best possible strategies for one's objectives. Some of these strategies may involve managing the lifecycle of customers, which is also improved thanks to martech.
Finally, there is the opportunity to integrate different channels such as social media, web, e-mail, and more. This allows for better omnichannel presence, resulting in the ability to interact with customers on different platforms consistently.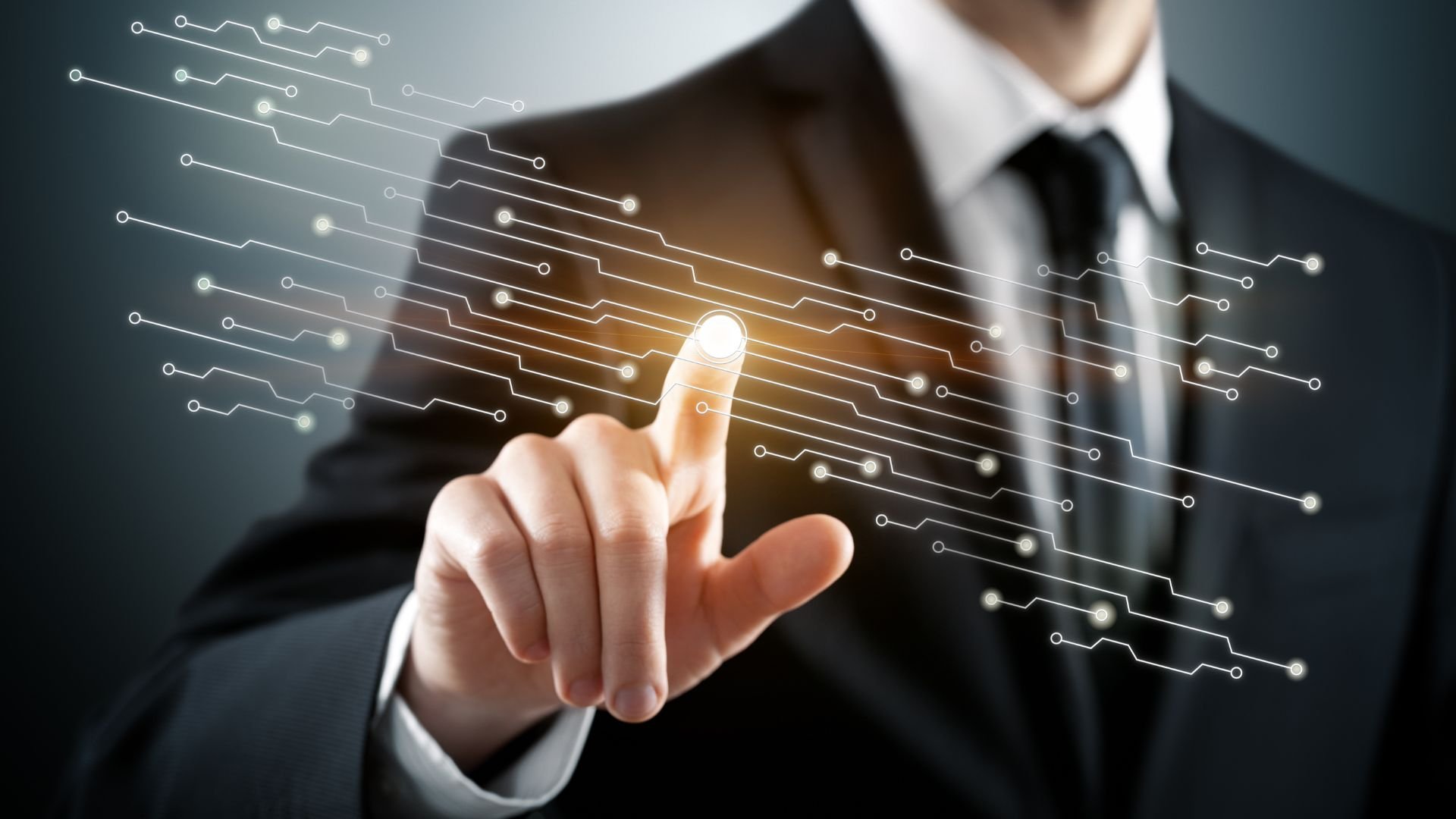 What can be used for martech?
Now, let's continue explaining what martech is by discussing the typical tools and technologies used in this practice, which allow us to enjoy the advantages mentioned earlier. Just like the benefits, there are numerous martech tools. The main ones are listed below:
Customer Relationship Management (CRM) platforms: these platforms allow for the collection and management of various customer data. Some of this data can be demographic, such as age and gender, while others can include interactions, purchases, etc.
Automation systems: with these systems, it is possible to simplify many repetitive operations. Examples include sending promotional emails, monitoring analytics, managing advertising campaigns, or publishing on various platforms.
Content Management System (CMS) platforms: with these platforms, it is possible to create, organize, and manage websites. The advantage is that they can potentially be used by anyone, without the need for specific IT skills.
Data collection and analysis tools: by using these tools, it is possible to obtain and interpret data from marketing strategies. These data can belong to social campaigns, search campaigns, web campaigns, and more, all aimed at supporting strategic decision-making.
Campaign management platforms: some of the well-known platforms include Google Ads, Meta Business Manager, LinkedIn Ads, and more recently TikTok Ads. These platforms allow for the creation, management, and monitoring of digital advertising campaigns from various perspectives.
Social media management platforms: these tools, falling under the concept of automation, allow for easy management of publications and interactions on social media platforms.
Web optimization tools: these are necessary for improving search engine rankings.

Possible disvantages
We are nearing the end of this article where we explain what martech is, and as promising as it may be, it can have some limitations. The main limitation arises from the fact that, for a company adopting this practice, there is a technological complexity involved.
This complexity can make it difficult to manage and integrate the technologies, which may result in difficulties in managing the change. The technological complexity may require a higher level of expertise from operators, who may need additional training.
Another potential issue is the challenge of integrating data from different sources, which can pose organizational obstacles.
Furthermore, companies relying on martech must take measures to protect their customers' data. This should ensure information security and safeguard user data privacy.
The best way to address these issues is to rely on a specialized agency in the field that can guide the change, implement all the tools, and provide continuous support through training.
What is martech? Conclusion
Martech is a set of tools and methodologies enabled by technology that simplify and optimize various aspects of marketing.
The advantages are numerous, just as numerous as the tools that can be adopted, and with careful planning, there should be no major issues.
At Ekeria, a digital agency, we specialize in inbound marketing, a branch of digital marketing that utilizes many of the tools listed in this article to support companies in their growth. One of these tools is HubSpot, one of the most popular CRM platforms, of which we are proud gold partners. Contact us and book a free consultation to discuss your projects!