Published on July 13, 2023 by

Agnese Miralta
Google paid advertising campaigns represent a powerful tool for promoting products or services online, allowing businesses to reach a wide audience of potential customers. However, to achieve optimal results, it is crucial to understand the key parameters that drive the configuration and optimization of these campaigns.
It is important to be familiar with the tool you are relying on. What are five of the main parameters of Google paid campaigns? We will list them below, explaining their meaning and importance for the success of a digital marketing strategy.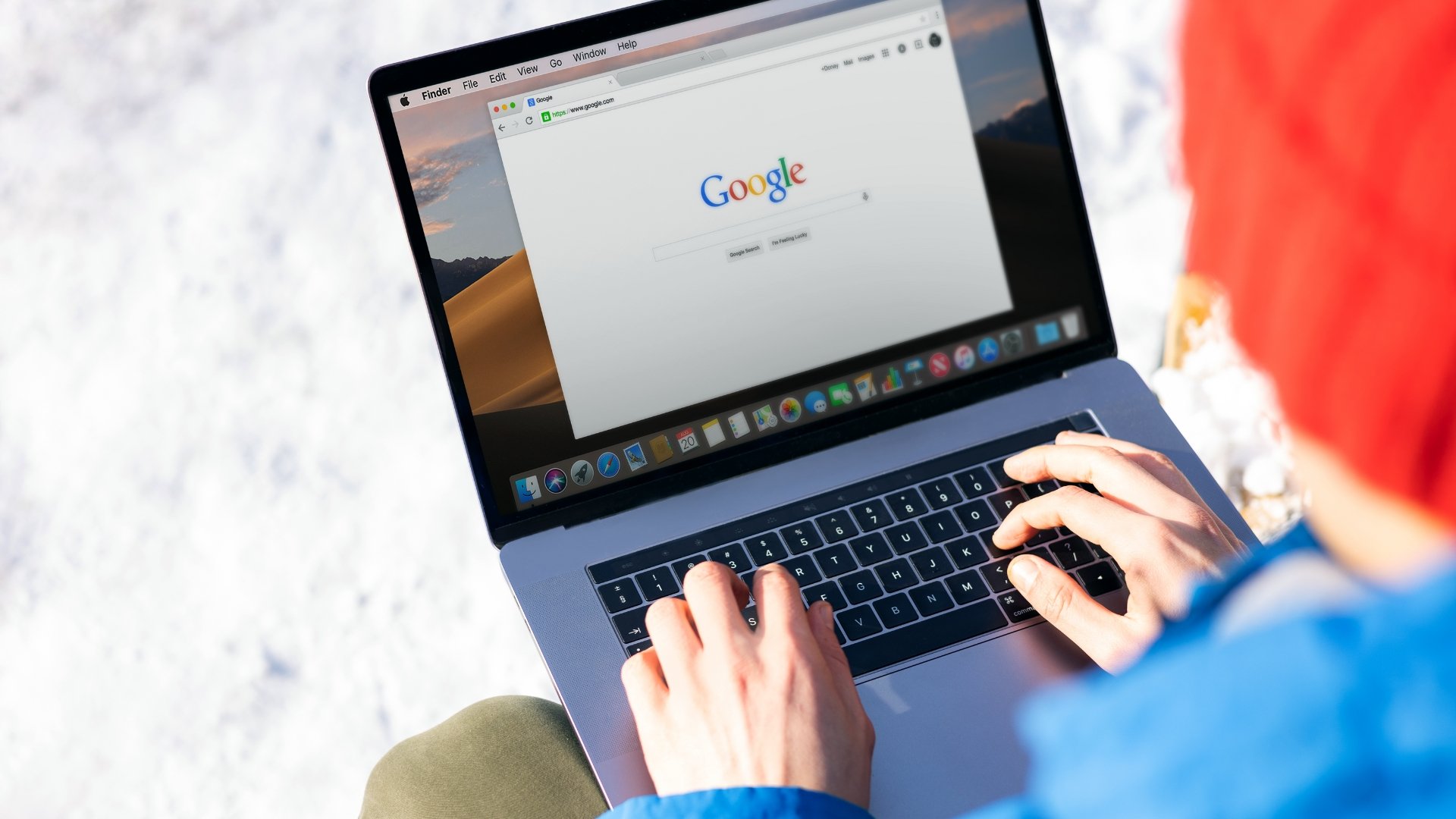 The context of advertising campaigns
A necessary premise needs to be made regarding advertising campaigns. These are part of the SERP, along with SEO. The SERP, acronym for "Search Engine Results Page", is the page of search engine results displayed to users in response to a specific search query. It is the interface where users see organic (non-paid) results and paid advertising campaign results.
SEO, or "Search Engine Optimization," refers to the set of strategies and techniques used to improve the visibility and positioning of a website in the organic results of the SERP. The main goal of SEO is to increase the website's relevance in the eyes of search engines.
On the other hand, paid campaigns, often referred to as "PPC" (Pay-Per-Click) or "SEM" (Search Engine Marketing), allow businesses to place paid advertisements on the SERP. These ads, also known as sponsored ads or advertisements, are displayed at the top or in the sidebar of the SERP, targeting specific keywords or phrases.
Paid campaigns offer an immediate opportunity to position prominently on the SERP and increase the visibility of a website or products/services. Unlike organic results that require time and SEO optimization efforts to achieve a good position, paid campaigns provide instant visibility but require a financial investment for each click received.
It is important to note that SEO and paid campaigns can coexist and integrate. While SEO aims to improve long-term visibility and organic positioning, paid campaigns offer immediate visible impact. Companies often combine both strategies to maximize visibility, coverage, and traffic to their website.
To organize a successful advertising campaign, five main parameters should be considered.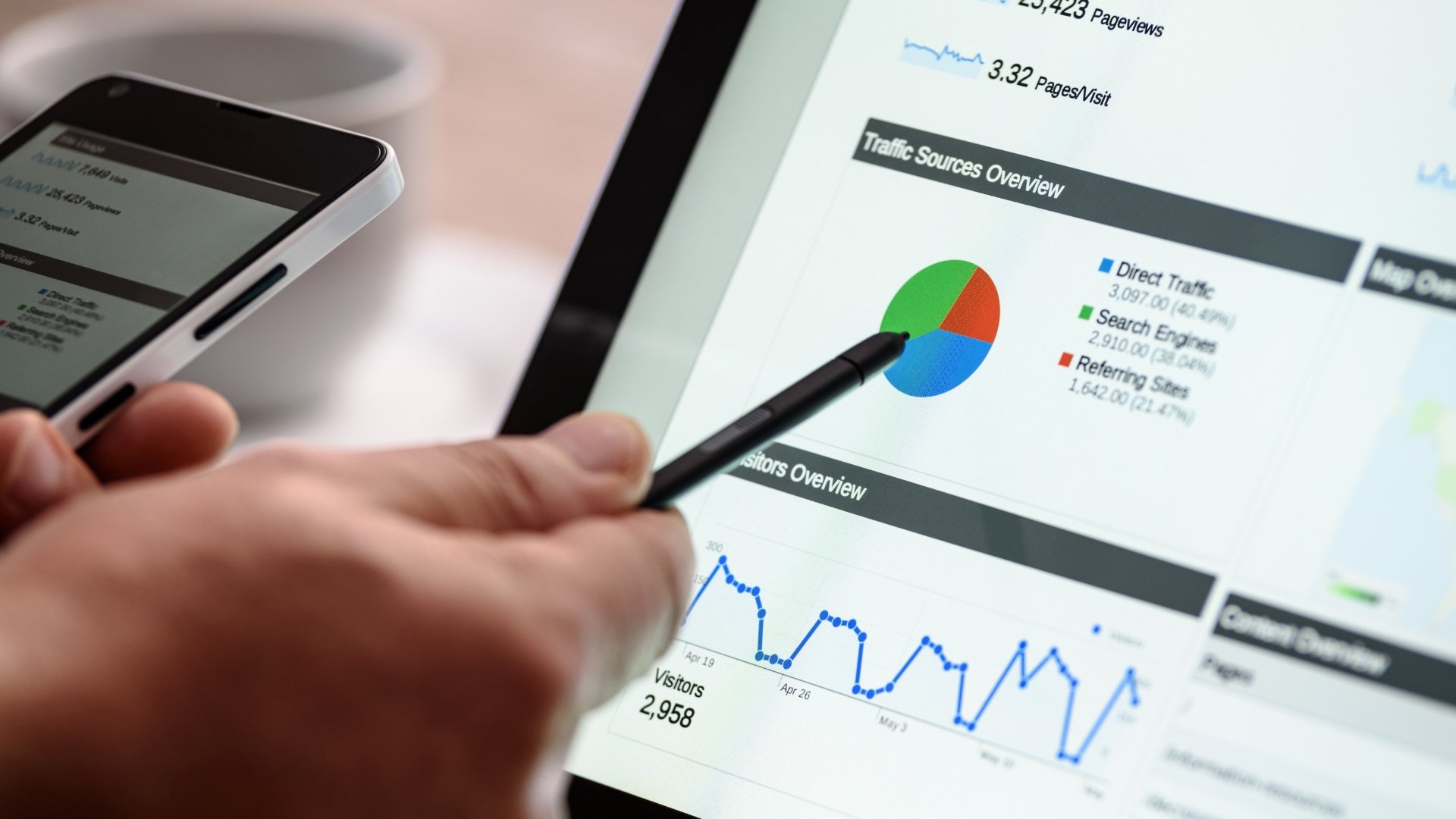 1. Keyword
The keyword is a fundamental parameter of Google paid campaigns. It represents the term or phrase that you select as relevant to display sponsored ads.
Conducting accurate keyword research is essential to identify those most relevant to your business and with a high potential for user searches. Tools like Google Keyword Planner or Semrush can be used to identify popular keywords and evaluate their competition. Additionally, it is necessary to consider the use of keywords in
broad match
phrase match
exact match
to target specific audience segments.
2. Budget allocation in advertising campaigns
The budget represents the maximum amount you are willing to invest in your Google advertising campaign. You can set a daily budget or a total budget for a specific period.
Careful budget planning is important based on marketing goals and competition in the industry. Once the campaign is launched, constant monitoring of performance is necessary to optimize budget allocation and maximize return on investment. Additionally, the use of strategies like shared budgeting can be considered to distribute funds among different campaigns based on priorities.
Campaigns are not static, and modifying them to make them perform better is one of the fundamental points of a good strategy.
3. CPC (Cost per Click)
CPC, or cost per click, represents the amount paid each time a user clicks on the sponsored ad. CPC is influenced by various factors, including keyword competition and the quality score of the ad. To optimize CPC, strategies such as keyword optimization, the use of targeted keyword matches, and creating highly relevant ads can be employed.
Furthermore, regularly monitoring keyword performance and making adjustments based on the results obtained will help maximize the value of clicks.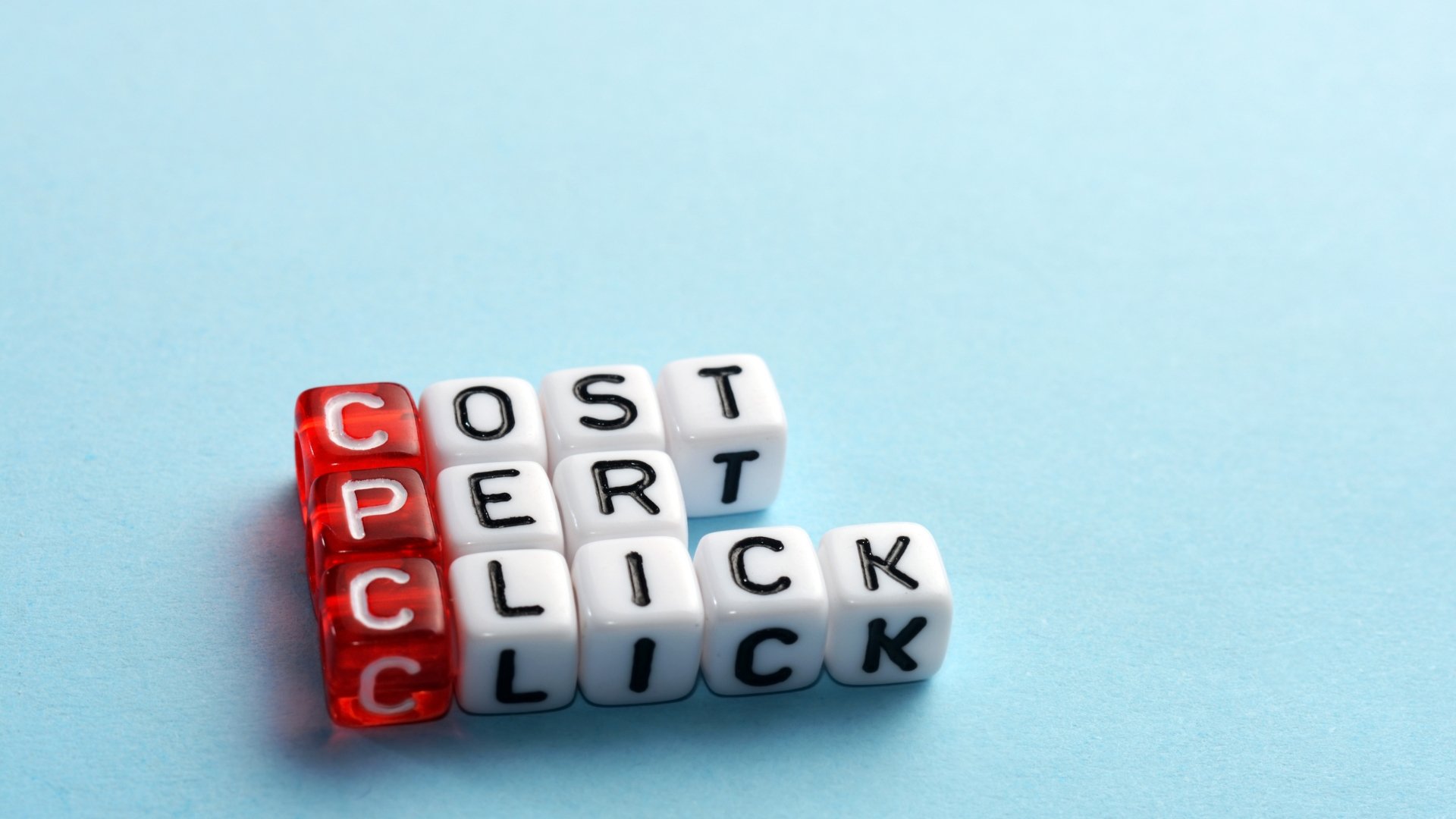 4. Quality Score
The Quality Score is a score assigned by Google to evaluate the quality and relevance of the ad and the landing page of the advertising campaign. It is based on several factors, such as the expected click-through rate, keyword relevance, and landing page experience. A high-quality score can reduce CPC and improve the ad's position. To improve your Quality Score, make sure to use relevant keywords, create high-quality ads, and optimize landing pages for an optimal user experience.
5. CTR (Click-Through Rate)
CTR, or click-through rate, measures the percentage of users who click on the ad compared to the number of times it is displayed. A high CTR indicates that the ad is relevant to users and sparks their interest. In other words, a good number of users who saw the ad also clicked on it. CTR can be improved by using compelling ad texts, ad extensions, targeted keywords, and proper audience segmentation.
These are the parameters to consider, among others
Understanding these five main parameters of Google paid advertising campaigns is essential to maximize the success of a good digital marketing strategy. Optimizing keywords, budget, CPC, Quality Score, and CTR helps businesses promote themselves and achieve their business goals effectively.
Remember to constantly monitor campaign performance and make necessary modifications and optimizations to achieve even better results. Take advantage of the potential of Google paid campaigns to increase the visibility of your sponsored brand, generate qualified traffic, and gain a competitive advantage in the digital landscape.
Do you want to rely on experienced professionals for the management of your Google advertising campaigns? Contact us at Ekeria and request a free consultation to tell us about your project!