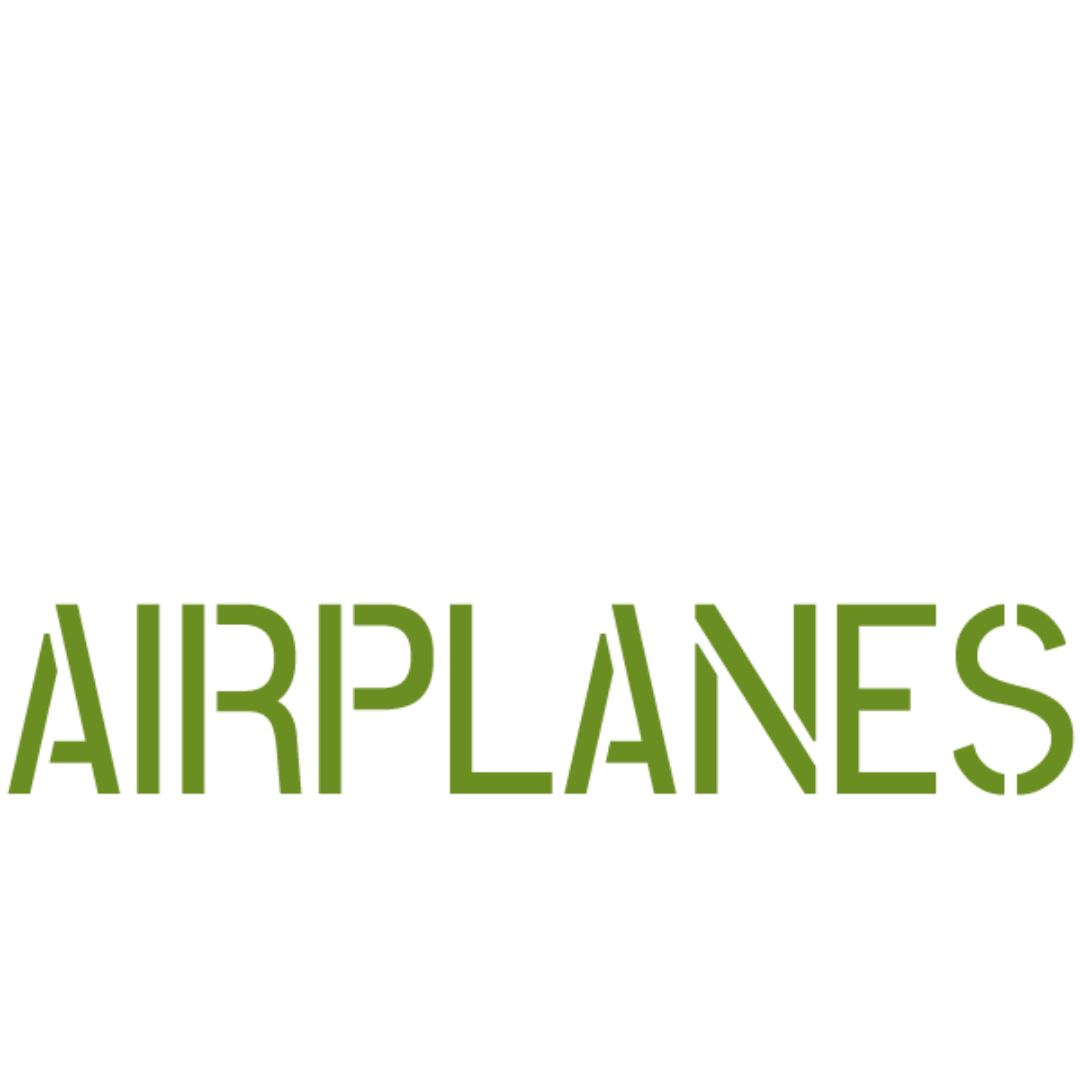 Case History
Giacomo Iannelli, better known as "Jack", is an Italian Experimental Test Pilot, former fighter pilot. He is currently a development test pilot for one of the leading aerospace companies in Europe. He decided to share his experience about him via a blog.
Needs
He needed to have a website dedicated to his passion. This site had to be a meeting point for other passionate users like him.
Solutions
We have created a bilingual website, in order to reach more users. After that, we optimized the site from an SEO perspective, to better position it on search engines. We also implemented HubSpot, so you have easy contact management.
Results
The site, modern and with a studied User Experience, attracts users and converts them into contacts, reaching the goal set by Jack.
The brief
During the meetings held to evaluate the possible areas of collaboration, Giacomo Iannelli's need emerged to develop a website dedicated to his passion, flying and airplanes, in which to "land" a significant number of passionate visitors.
Ultimately, his goal was to generate more highly qualified leads and ensure an optimal user experience.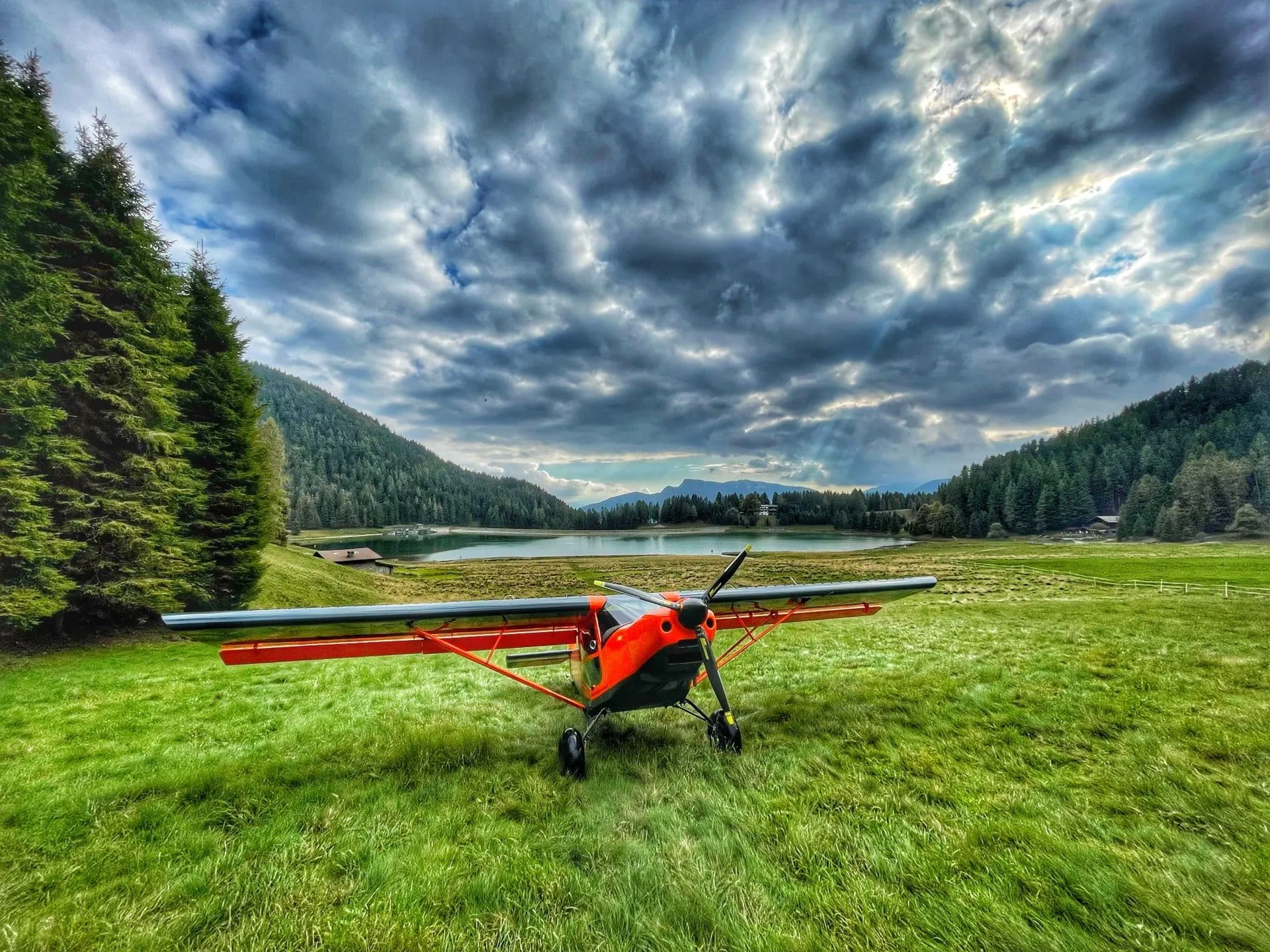 The solution
To achieve the objectives established with the customer, we focused on improving various areas.
Creation of the bilingual corporate website
By request of the customer, we have carried out the work of creating a corporate website.
Creating a website has allowed the customer to be easily found and to increase the chances of generating leads. Previously, the client did not have its own site and worked exclusively with social media networks.
Having a complete digital strategy involves taking care not only of social networks,
an aspect of fundamental importance, but also of a
well-maintained and updated website.
Developing a web marketing strategy for entrepreneurs means focusing on skills and what the subject has to offer. This can guarantee important benefits in terms of advertising at a relatively low cost. In fact, creating a website is a quick and effective advertising tool and is an excellent way to invest in the self-branding strategy.
The corporate website is a real "business card" available 24 hours a day, which allows you to make yourself known internationally and increase the visibility of your business, improve your brand reputation and brand image.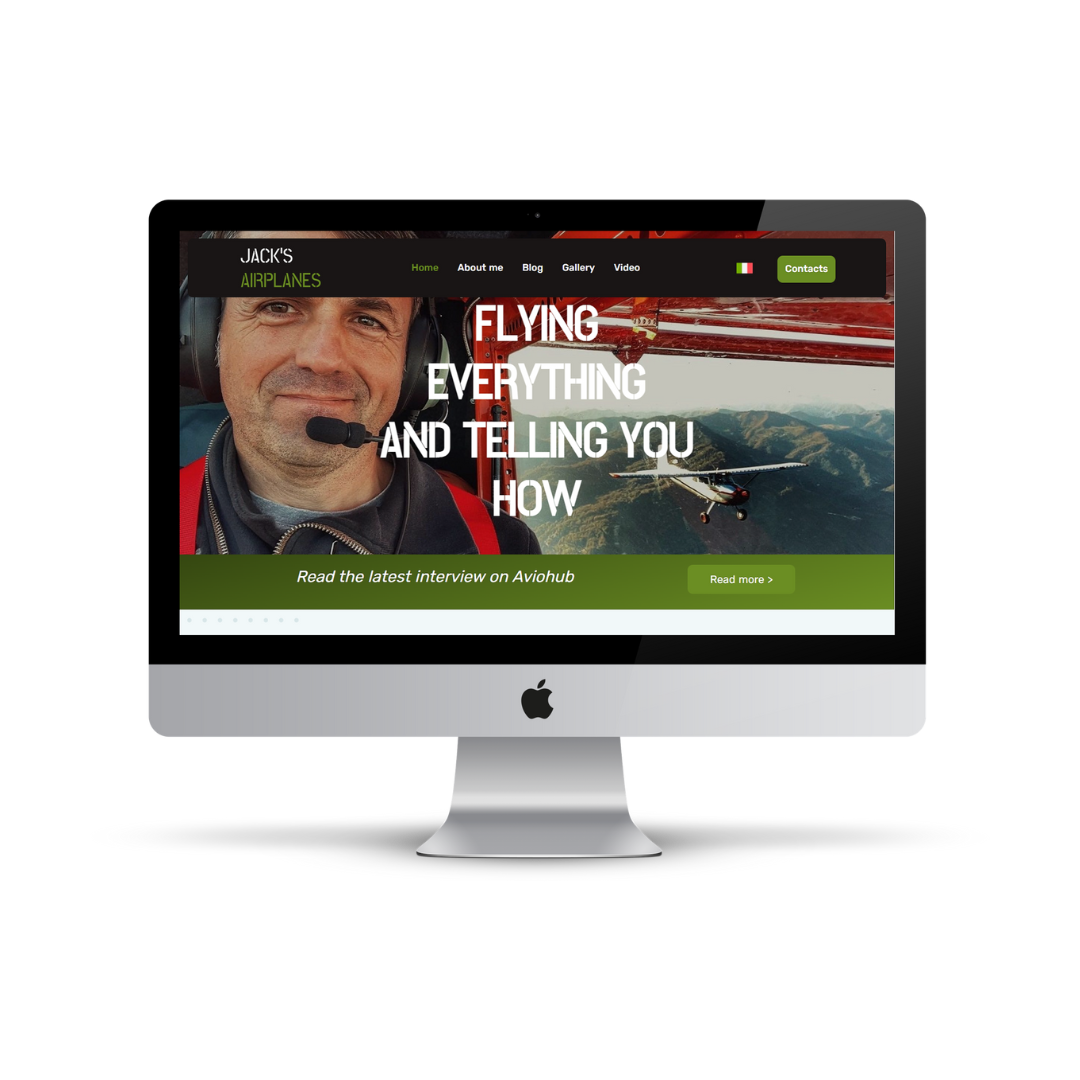 Search Engine Optimization
Once the site was created, we took care of its SEO optimization. Positioning the site in the best possible way on search engines, using keywords in Google has been one of the main weapons we have used to increase contacts with possible customers and the consequent networking opportunities. A good positioning cannot be separated from having content that can be interesting for your target.
Creating content for the blog
As far as content is concerned, we focused on optimizing blog articles consistent with the figure of Giacomo Iannelli. Writing blog articles is an inbound marketing strategy, i.e. the methodology based on attracting customers to your company through valuable content and a tailor-made customer experience.
Blogs are a great tool to keep users engaged and keep them updated on the latest news. Furthermore, they allow you to create real relationships with readers.
The blog articles were written by Giacomo Iannelli, and we took care of the graphic aspect, their optimization from a readability and SEO perspective and their effective publication. We have optimized the articles by carefully selecting the words used, researching the keywords to be included in the article and adding suitable images.
Developing an effective CRM strategy
To effectively generate, nurture and manage customer relationships we felt the need to integrate customer strategy with CRM data through tools like HubSpot. HubSpot is a tool that integrates all the tools necessary for the success of the marketing and sales strategy into a single platform. With HubSpot we have synchronized the social audience contact lists.
This was very useful for creating a target audience starting from segmenting these lists to those interested in the brand. In fact, with this tool it is possible to send users follow-up emails every time one of them fills out a form with their data to request information and advice. These are automatically synced to the HubSpot CRM platform.
Furthermore, thanks to HubSpot we monitored the campaigns to understand the quantity and origin of the leads generated thanks to the contents published on the website and on social networks.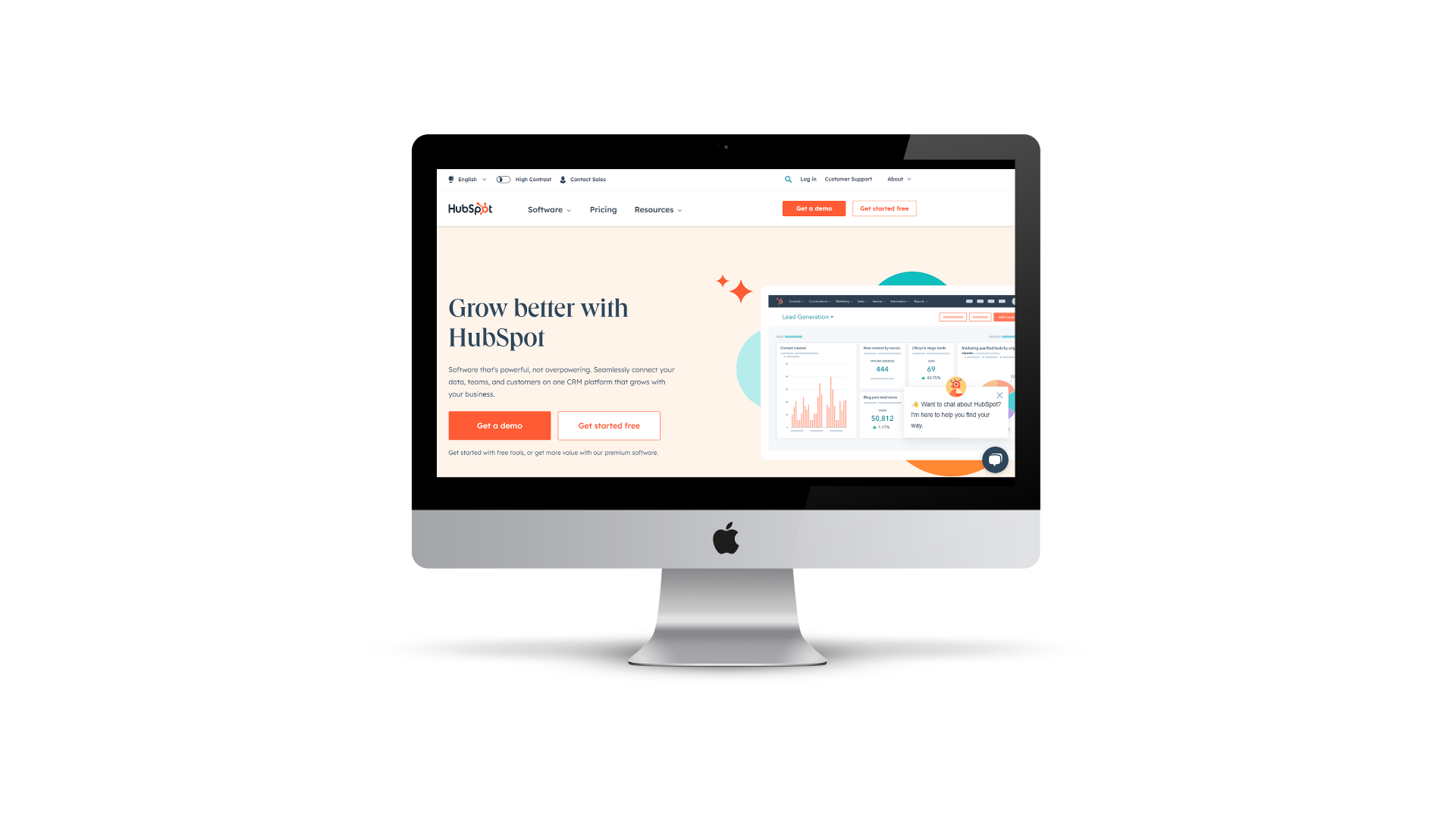 The result
We have designed and developed a new institutional site using an open-source platform with a modern, captivating, conversion-oriented layout. At the same time, we studied and designed the creativity and all the UX part of the site: we offer an effective scheme that can be the meeting point between direct communication, excellent navigability and organization of contents.
The site was developed following the latest standards in terms of usability and compatibility with the most popular platforms, such as the latest generation tablets and smartphones.
The customer creates one or more articles a week to be included in the blog of the website and the Ekeria team takes care of managing the graphic aspect, the contents from an SEO perspective and the publication, optimizing them through on-page SEO.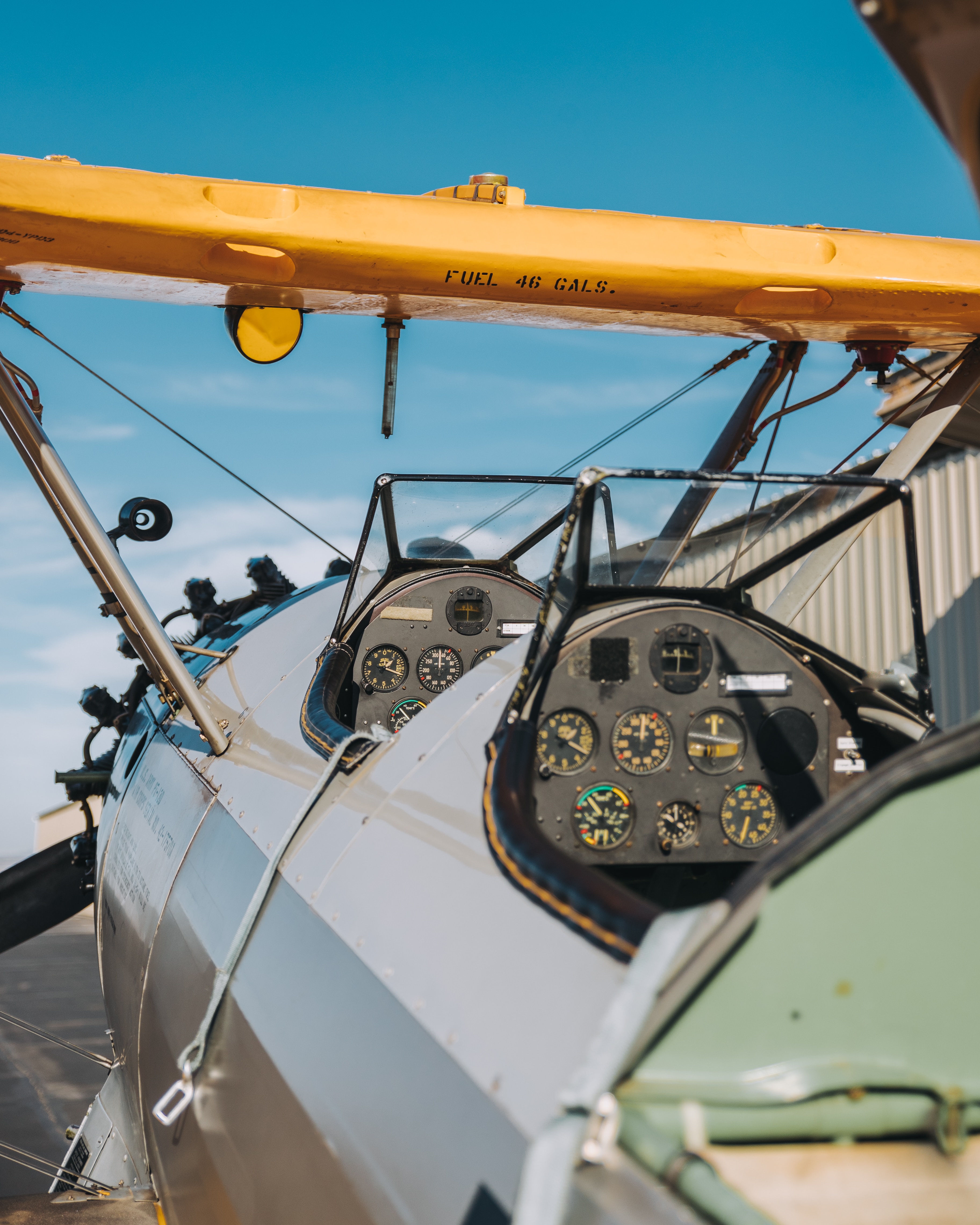 Are you looking for digital solutions to grow your business? Contact Ekeria for a free consultation.