Published on March 6, 2023 by Elisa Crippa
Translated by Sinéad O'Sullivan
Anyone
in the sector of CRM
will have wondered what HubSpot is, what it is for and the benefits that this platform can bring to businesses. Read to find out more.
HubSpot what is it
HubSpot is a dual cloud-based sales and marketing platform that provides a set of tools to help businesses generate leads, manage customer relationships, and automate the sales process.
Among HubSpot's features are contact management, marketing automation, web page and blog creation, social media management, email marketing campaign creation, reporting and analytics.
HubSpot is known for its "inbound marketing" methodology, which focuses on creating and distributing useful and informative content to attract customers. Additionally, HubSpot also offers a wealth of educational resources, including guides, webinars, and online courses to help businesses improve their marketing and sales strategies.

How does HubSpot work and what is it for?
HubSpot is an integrated marketing, sales and customer service platform and therefore allows companies to manage all activities related to Customer Relationship Management (CRM) in one place.
The main elements and features of HubSpot are presented below.
Contact

management
HubSpot allows you to collect contact information, keep it updated (even in an automated way). However, above all, it allows you to organize and classify your customers, leads and prospects based on specific characteristics (e.g. geographical area, age group, browsing habits, etc.).
This improves the relationship with current customers and to identify the hottest leads. It therefore becomes possible to develop targeted strategies and offer a highly personalized purchase path.
Marketing automation
HubSpot allows you to create campaigns for email marketing, social media marketing and advertisements. These campaigns can be automated to send personalized messages based on the needs of the contacts.
You can easily implement differentiated email marketing campaigns according to the type of lead, program workflows based on contact actions and monitor the actions of email recipients by tracking clicks on CTAs.
Creating web pages
HubSpot offers tools for creating web pages, with pre-designed templates and drag-and-drop functionality. HubSpot allows a highly customized site, in terms of images, texts, forms, CTA - call to action - and HTML code. Creating a site through HubSpot also brings advantages in terms of speed, security, and performance.
Creating blogs
The blog is an important part of your website as it is particularly useful for attracting users. Blog content created with HubSpot can be optimized from an SEO perspective thanks to the integrated performance indicator. The preview tool also allows you to view the content.
Social media management
HubSpot allows you to develop an editorial plan and schedule the publication of content on social media. It is also possible to monitor the activities and conversations of customers on social channels. The tools made available by HubSpot allow you to control all social channels simultaneously in a single platform.
Creation of forms
Forms are useful tools for collecting information about users. HubSpot allows you to create custom forms and integrate them even on external sites.
Automation of the sales process
HubSpot helps companies manage the sales process, from establishing sales quotes to managing contracts, with the capabilities of building custom sales and tracking seller activity.
Analysis and reporting
HubSpot offers a variety of reports and analytics to track your marketing and sales activities, including lead sources, conversion rates, and social media metrics.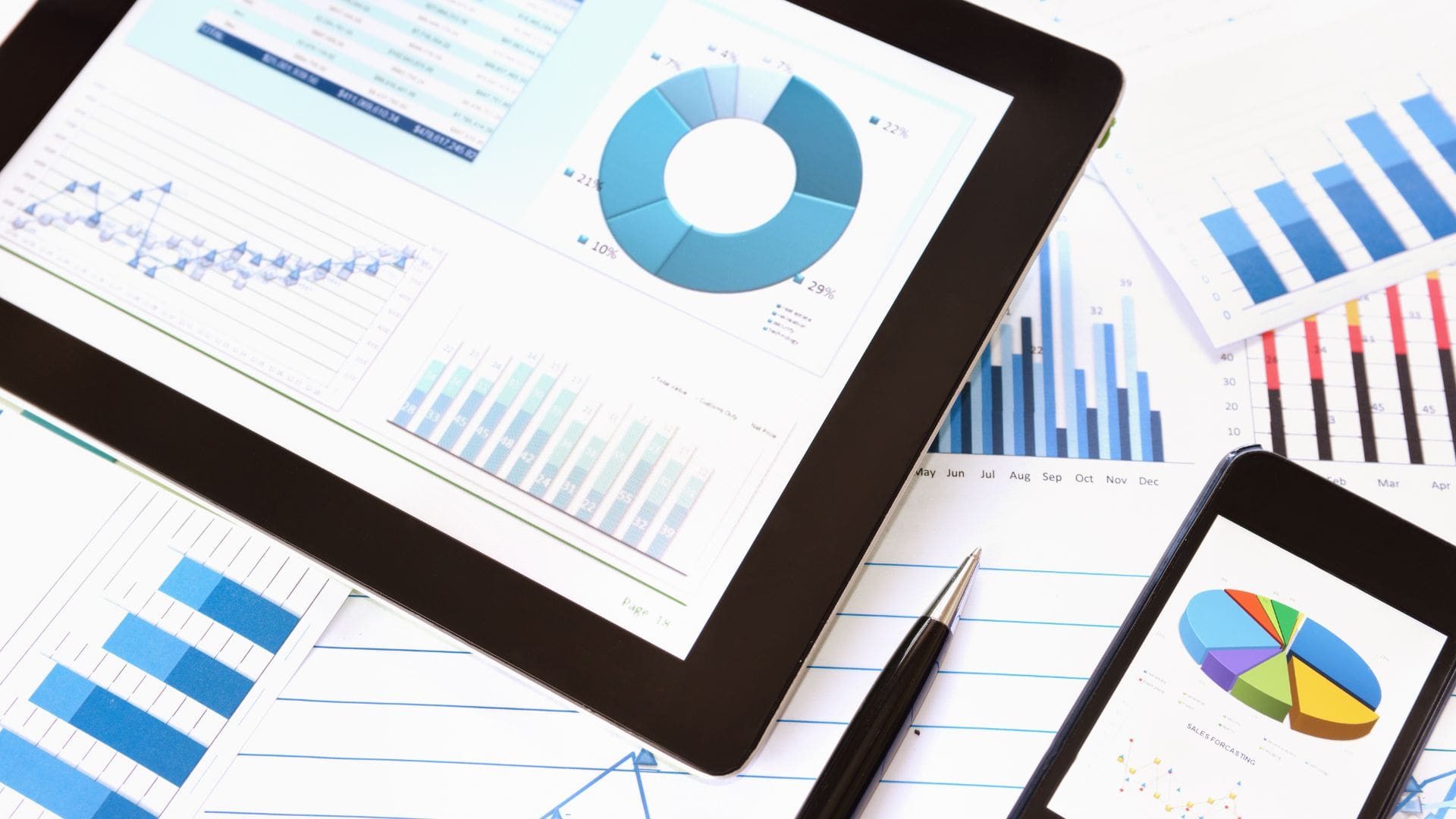 Who Uses

Hubspot

?
HubSpot is used by a wide range of businesses across different industries, including small businesses, start-ups, mid-sized companies, and large multinational corporations.
HubSpot is often used by companies that focus on inbound marketing and lead generation, as the platform offers a wide range of tools to help companies create useful and informative content for their customers and reach new leads.
However, HubSpot is also used by companies that focus on sales process management, as the platform allows them to manage sales activities more efficiently, from building pipelines to managing contracts.
Overall, HubSpot is good for any business that want to manage their customer relationships more effectively and improve their marketing, sales, and customer service efforts.
How much does

HubSpot

cost?
HubSpot offers different subscription packages with prices varying according to the needs and sizes of companies. In general, to use the CRM, you start from around €50 a month.
Here is an overview of HubSpot's main subscription options:
HubSpot Starter:

Includes email marketing, contact management, landing page and form creation features.

HubSpot Professional:

Includes all the features of HubSpot Starter, plus marketing automation, social media management and advanced analytics tools.

HubSpot Enterprise:

Includes all the features of HubSpot Professional, plus advanced analytics, content personalization, and sales management tools.
HubSpot also offers several additional and advanced features that can be included in the subscription for an additional cost.
It's important to note that HubSpot pricing can vary based on your specific business needs, number of contacts, and additional modules needed. HubSpot also offers a free 30-day trial for businesses to evaluate the platform.
HubSpot

Main points
To summarize, here are the main points to keep in mind about HubSpot:
HubSpot is a

customer relationship management

(CRM) and

marketing automation

platform that helps businesses efficiently manage their customer relationships, marketing, sales, and customer service activities.

HubSpot offers a wide range of

tools

to create, manage and track your marketing and sales activities, including email marketing, social media, web page and blog creation, contact management, marketing and sales process automation, analysis, and reporting.

HubSpot is used by a

wide range of businesses

of different sizes and industries, which focus on lead generation, sales process management, and customer relationship management.

HubSpot offers

several subscription

options

with prices varying according to your specific business needs and paid options with advanced features.

HubSpot is appreciated for its

ease of use

, the

completeness of the features

offered and the ability to

integrate

with other tools and platforms. Additionally, HubSpot also offers a wealth of

training and support resources

to help businesses make the most of the platform.
After presenting HubSpot what it is, what it is for and what its benefits are, the time has come to test it. Contact us to book a free demo and discover all the features of this CRM platform!